---
Flu vaccination is safe and useful.  Every year, it saves those who are at higher risk of serious influenza illnesses It is important to get vaccinated to protect yourself against the flu because it can be dangerous for some people, especially if people have certain chronic health conditions.
In early winter or autumn, before the flu starts spreading, you should take the flu vaccine. It is actually worth the time to be vaccinated. But you can get the vaccine later. It is not mandatory that you have to take it before the flu season gets started.
It is possible that in this fast pace life, you can forget about taking flu shots. But whenever you get the time you should check with a doctor to take the vaccine.
Is a bad time for this a sign that you missed a chance? Not at all!
As I will discuss below, there is a peak time to get a flu vaccine, but it is better to take the shot than not taking at all. No matter how late you are
When Is the Proper Time to Get a Flu Shot?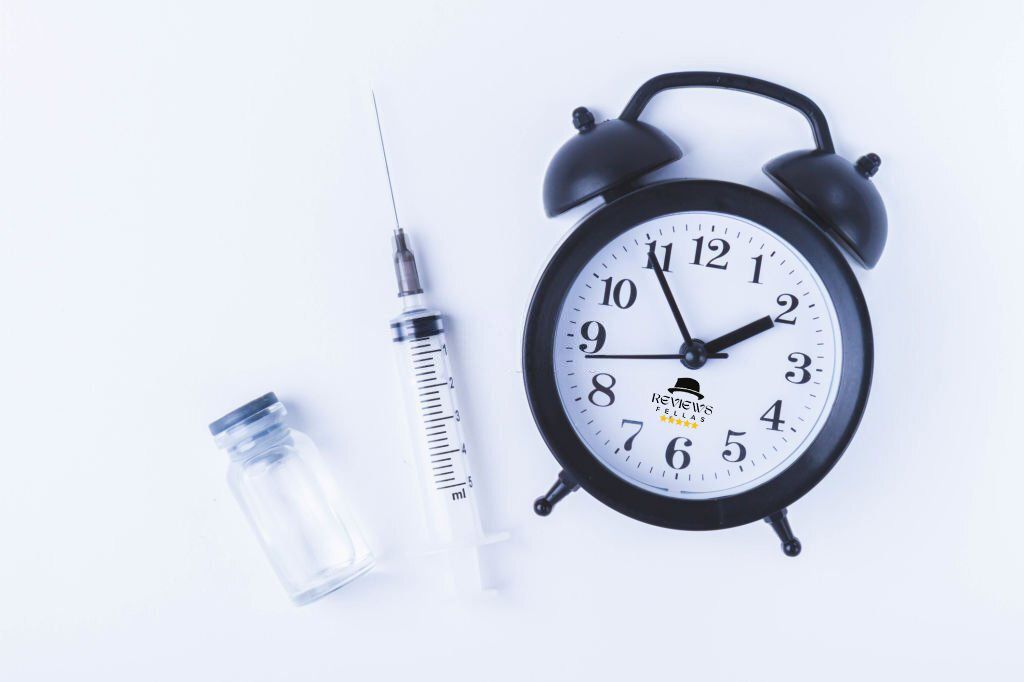 Peak flu season occurs between December and February in the U.S. Flu season can begin in early spring or earlier in the fall and last until May. Flu shots are always the best protection against flu complications if given at the right time, so there is a lot of flexibility involved.
It is advised to get the flu shot by October or September. It's recommended that you get the shot as soon as they become available in your community since it takes about two to three weeks for our immune system to fully respond to a vaccine. Typically, this occurs in September. If you don't want to be late, then you should definitely mark the month in your diary.
Flu vaccines reduce flu risk by 40-60%, according to recent studies from CDC.
Late Flu Shots
Do you know when is it too late to get a flu shot? Although the CDC recommends getting vaccinated early, they also recommend continuing to offer vaccination through the flu season, even into January.
If you think it is late to get a shot, then you are wrong. There is no wrong time to get a flu shot. You can take it even in March also. Just don't skip it, as I just took my flu shot early in March.
Who Can Have The Flu Vaccine?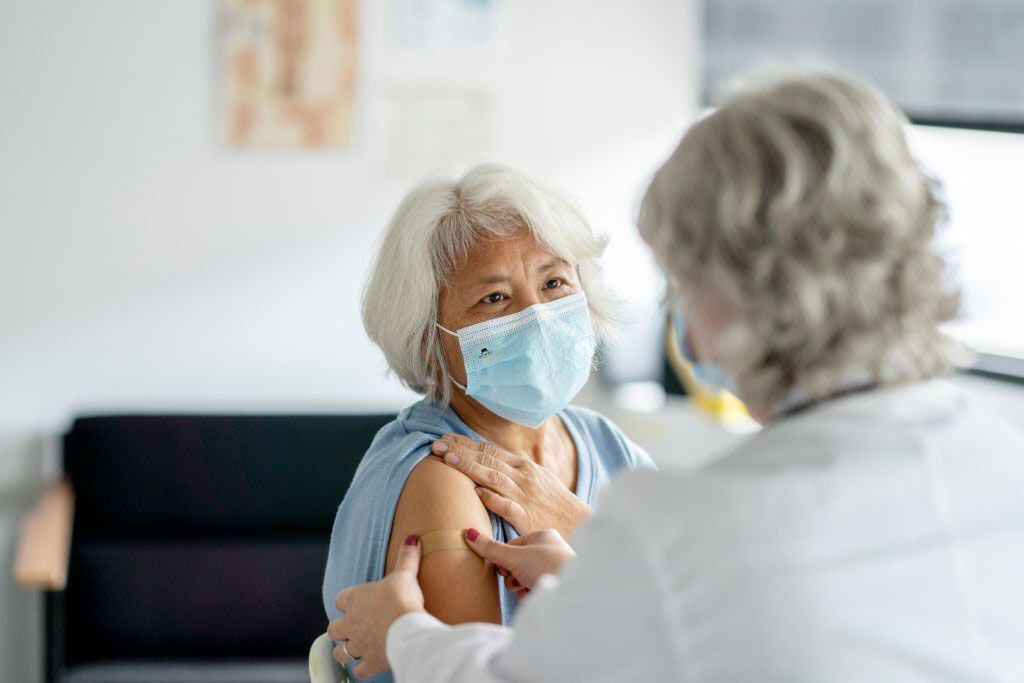 If you are 50 and over
Children aged 2 and younger.
Specific health disorders.
Pregnant and lactating women
You are under some special care.
If you have weakened immune systems, such as HIV/AIDS patients, transplant recipients.
Taking medicines for lupus, cancer, or for another serious disease.
Such as:
Neurological conditions
Blood disorders.
Chronic lung disease
Kidney or liver disease.
Heart problems.
Obesity or overweight
Disorders of metabolism.
Metabolic disorders
Under 19-year-olds taking medications like aspirin for a long time.
Taking A Flu Shot Off Season

Sometimes, the flu season catches you by surprise or lingers much longer than you expected. Getting a flu shot late is still a good idea, even if you missed peak flu season. It's never too early to get your flu shot or too late to get vaccinated. You will always get the benefits of a flu shot at any time of the running year.
The Flu Season Can Be Fluctuating
It's not an exact science, but the flu usually peaks around the same time each year. There is no guarantee that flu strains will emerge before or after this time period, and some strains can persist for longer than expected. Depending on the time of year, the strength of the flu may also fluctuate.
There may be some seasons of late flu shots that are abnormally mild and others that are particularly aggressive. You can protect yourself from an influenza outbreak by getting your flu shot later.
Put Your Health First
Side effects are common with flu vaccines, ranging from uncomfortable to hazardous. Bacterial pneumonia or sinus infection may result, requiring medical intervention. Flu and influenza kills many people annually.
Preventing illness and hospitalization is as simple and effective as getting vaccinated against the flu. If you get your flu vaccine done, then you don't need to visit the hospital more frequently.
Keep others safe around you.
It's not just about your own health when it comes to flu vaccines. It is important to get vaccinated, no matter when the season begins. Vaccinated people prevent the spread of a virus and keep the community safe through herd immunity. Flu is a virus that easily gets contagious.  
No matter how strong and healthy you are, you never know who you might encounter who has a weakened immune system or state. Getting the flu shot late in the season can prevent lingering flare-ups.
Flu Shots Aren't For Everyone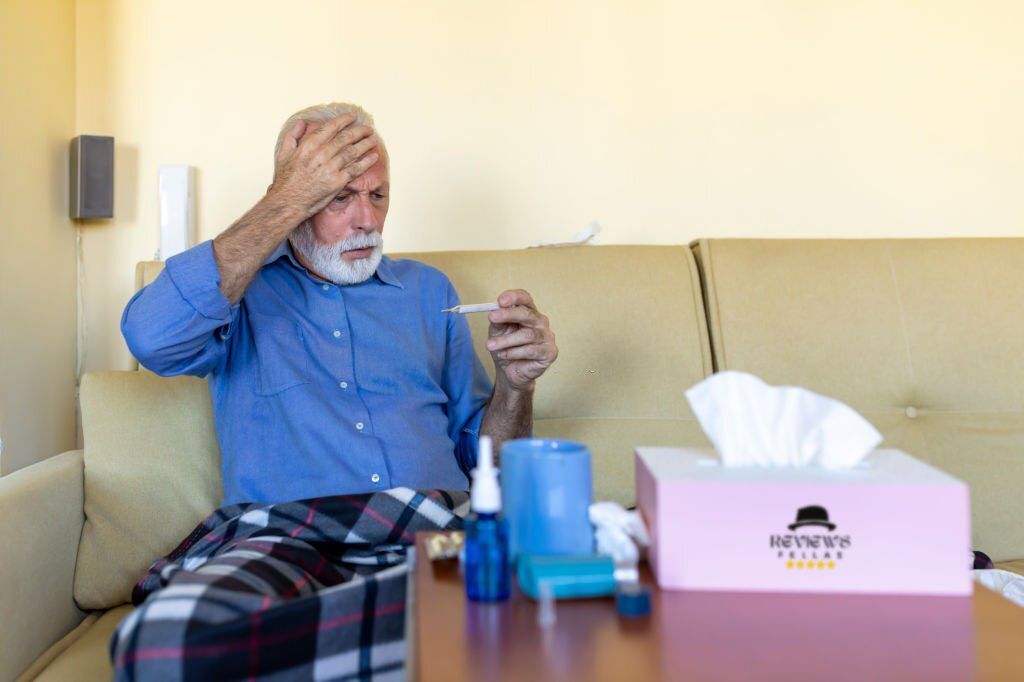 You should avoid taking flu shots if you or pregnant people have the following chronic conditions:
If you have a fever or other severe illness when you decide to take the vaccine.
An allergic reaction to a flu shot that was severe or life-threatening in the past
There is also no need to give the flu shot to infants under six months of age.
Side Effects After A Flu Shot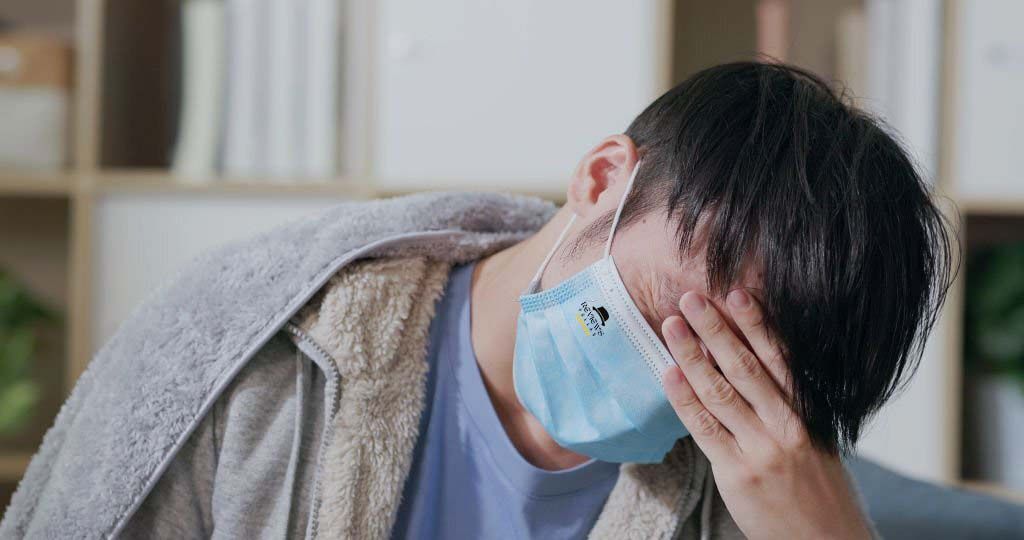 There are usually only minor side effects and chronic health conditions associated with flu vaccines. Flu vaccination complications and side effects include:
Fever of low intensity
An injection site that is sore
Decreased energy
And there is no chance that you will get the flu through any kind of vaccine.
If you encounter anything wrong after taking the shot, then you should visit your healthcare provider or doctor.
Severe swelling
Difficulty breathing
NumbnessSymptoms of allergies or serious complications could be fatal.
Finding Flu Shots
In previous years, finding a flu shot has sometimes been difficult due to flu shot delays and shortages.
People who might otherwise have skipped getting vaccinated are looking for the flu vaccines due to increased demand as flu activity increases. In that case, your healthcare provider could have already been out of flu vaccinations by the time you needed one.
You may be able to obtain a flu shot from your local health department, hospital, or pharmacy.
Conclusion
Healthcare providers can answer any questions you have about flu shots and determine which is best for you, especially if you're over 65. Older people are at risk for any kind of flu-related difficulties.
The excellent time to get a flu shot is in September or October when your body has time to prepare antibodies for the peak flu season. In many pharmacies, grocery stores, and primary care clinics, flu shots are available on an annual basis. Just schedule to take the flu shot and keep your body ready to fight with flu virus any time of the year.
Frequently Asked Questions
Question 1- What to avoid after getting your flu shot?
Answer 1:  This vaccine is not something serious that you need to refrain from consuming food or drinks. You can eat like as usual.
Normal activities such as eating, drinking, and exercising should be unaffected. Sometimes, your doctor may recommend some restrictions, and if that is the case, follow those recommendations.
Question 2-How Long Does It Take For The Flu Shot To Work?
The development of antibodies takes about two weeks after vaccination, depending on the different strains of the body. After two weeks of vaccinations, antibodies will start protecting the body from influenza virus infection. To avoid spreading flu viruses in your community, it's best to get vaccinated before they spread.
Question 3- Can i get flu shot while on antibiotics?
Answer 3: The answer is generally yes. In most cases, vaccines and antibiotics do not interact with one another in the body because they serve different purposes.
Question 4: Is January Too Late To Get A Flu Shot?  (keyword)
Answer 4: It is better to get the vaccine later than not at all. You can take the flu shot in January also. Even in March or later months, you can go for the shot.
Question 5: When does flu season end?
Answer 5: It usually takes about six months and 13 weeks for flu season to begin. Some years, it goes into May, but usually, it ends in April.
Question 6- How long does it take to get over the flu?
Answer 6: Within 3 to 5 days, you will notice the symptoms of flu. Within a week, most people will feel better. It is possible that you will still feel tired for a few weeks after recovery, and also, you may have a stress cough.  It is natural so nothing to worry about.

Question 7: Should you get a flu shot if you've already had the annual flu vaccination?
Answer 7: Yes. Flu shot covers different strains of the virus, so even if you have caught the flu virus already this year, they can protect you in the future.